So, what's next?
Here are the major features our team is busy working on!
Please note that timelines are estimates and not guarantees.
Daily Login
Now you can earn free Atlas Bucks by opening the app every day and earn bonus Atlas Bucks on special milestones!
Coming in August 2023!

Atlas Explorer Club
Buy Badges? Once you get 5 you will be granted access to our first ever monthly subscription. This opens a special daily login ladder where you get bonus atlas bucks every day at an astronomically low rate!
Coming in August 2023!
Fishing Mini game
Got a gift for timing? Let's see how many fish you can catch in a minute.
Coming in Q3 2023!
Minigame Mulligan
If you lose the minigame match, don't worry. Use your skill to win back - or potentially more - Atlas Bucks than you started with!
Coming in Q3 2023!
Atlas Bucks with Gift Cards
We are always working on more ways to earn free Atlas Bucks. You will be able to earn AB by buying gift cards for your favorite stores.
Coming in Q3 2023!

New Cities
Your town not in the game today? We're fixing that. Now there will be even more opportunities to become Mayor and buy badges.
Coming in Q4 2023!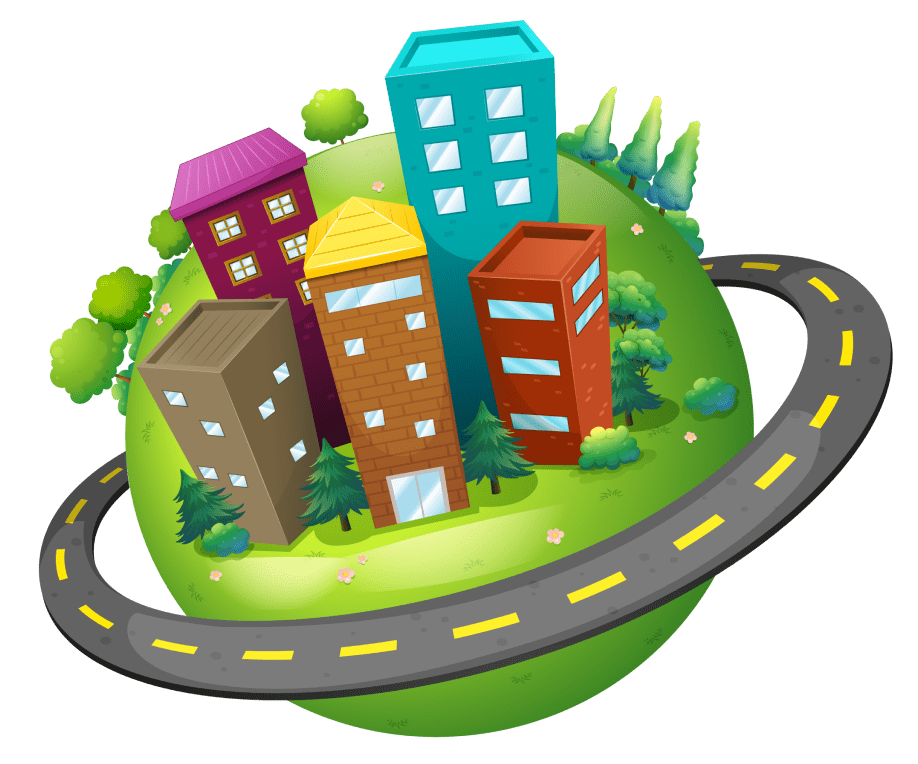 Golfing Minigame
Try to out score your opponent in this rapid fire contest!
Coming in Q4 2023!
Bowling Mini game
Try your luck at bowling against another player in the ATLAS metaverse.
Coming in Q1 2024!

Racer Event Goes Live
Start your engines! We are very close to final stability upgrades that can ensure a stable Racer event. We are shooting for such an event to occur in March - with many more mini-games on the way!
Shipped!
Cash Out - V2
With over $500,000 in cash outs redeemed, we are eager to automate our cash back process so that we can reduce the burden on our team. This means we will have exciting new options such as gift cards and more!
Shipped!
Mastercard Integration
Don't have a VISA card and feel like you're missing out on our AMP program? We got you. We're pleased to share that we are wrapping up final integration so soon Mastercard cardholders will be able to participate in merchant missions.
Shipped!
ATLAS:EARTH Web App
This feature is a big one! Players will be able to connect cards, accept missions (even on iOS) and buy discounted larger packs of Atlas Bucks.
Shipped! (Access it now @ app.atlasearth.com)
Super Rent
Boost Event
The development of the Super Rent Boost event is complete, but we are currently undergoing a few server stress tests to make sure we're ready for prime time! This will enable all land owners to boost their rent regardless of the number of parcels they hold.
Shipped!

Soft Ban Warnings
We are building an in-app way to notify players that are either abusing our systems or breaking our Terms of Service. A fair platform is very important to us and this is the first step of many!
Shipped!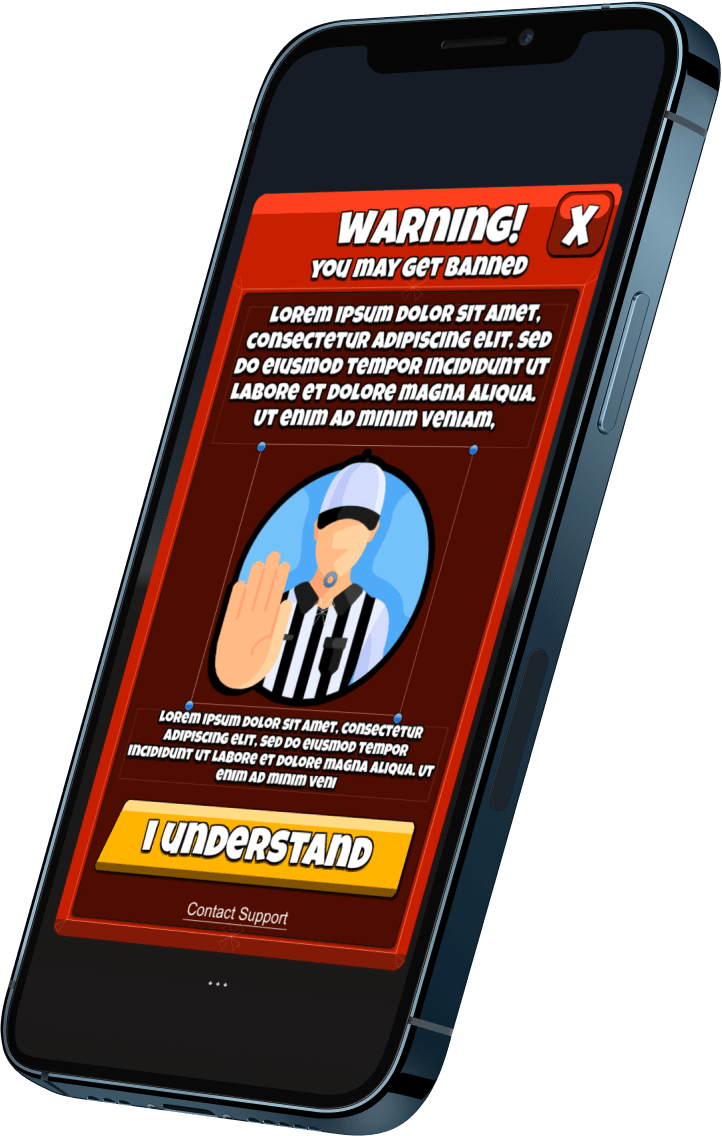 In App Help and Support
Players can soon chat with our support reps from right within the game! We are also adding helpful videos and articles for commonly asked questions and problems.
(The virtual rent shown in the demo account is for testing purposes only and not indicative of a real account balance.)
Shipped!
Diamond Wheel
Jackpot Visuals
Winning 50 Atlas Bucks from the diamond wheel is a BIG DEAL! It's actually the jackpot spin - and we're updating the graphics for this particular outcome so that the rarity and outcome is reflected for your screenshotting glory.
(Jackpot amounts shown are for testing purposes only and not indicative of real diamond wheel prizes)
Shipped!
...And Even More!
We have EVEN MORE in the works that we aren't quite ready to share yet! Check back again soon.