PUT YOUR BUSINESS ON THE MAP!
The ATLAS metaverse has over 100,000+ monthly active users located in all 50 US States. Our merchant program drives thousands of transactions a week and can bring players to your business who spend money!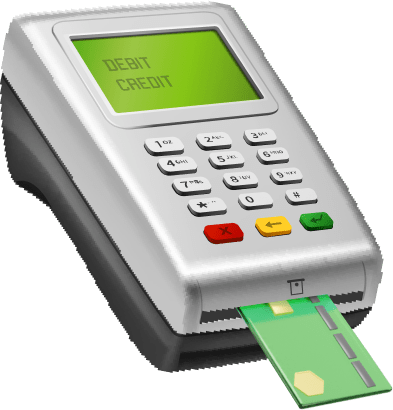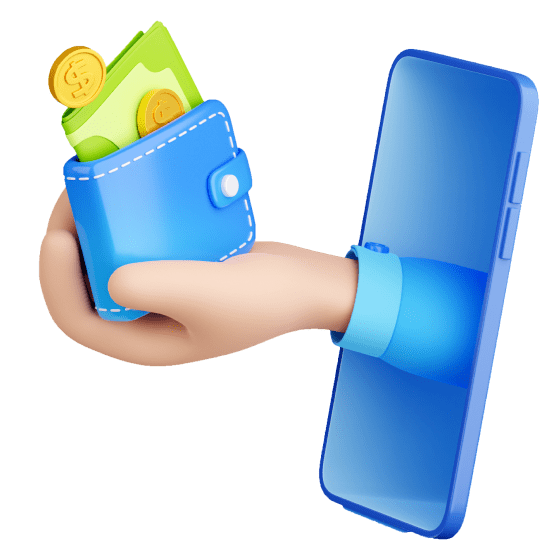 BRING PLAYERS WHO PAY
Through our industry-leading deal with VISA, our players
only get our in-game benefits when they spend money at
your store. Better yet, the more they spend - the more they get!
On average, our program increases player visits by 15%
and player average order value by 10%!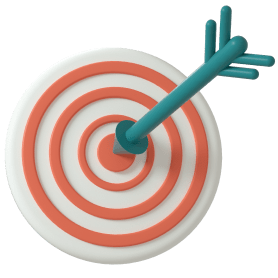 Step 1
Our players connect their VISA card to partake in merchant missions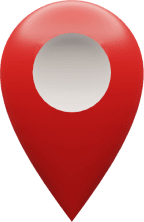 Step 2
Our game surfaces the available merchant within 30 miles of the players current location.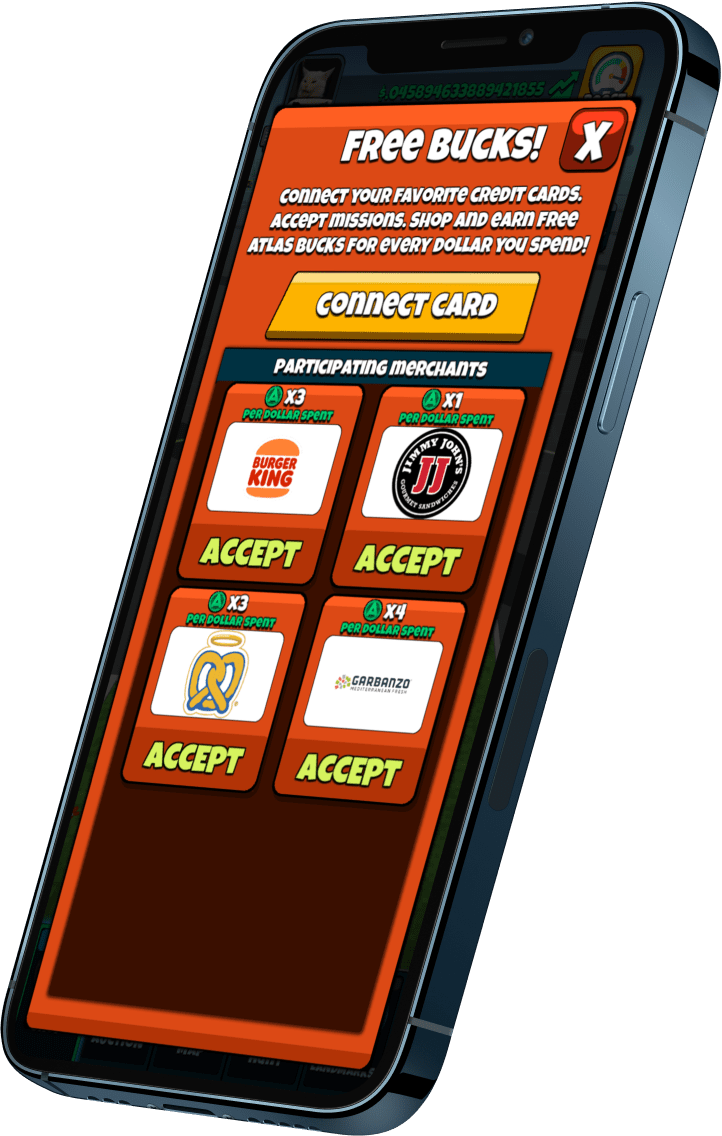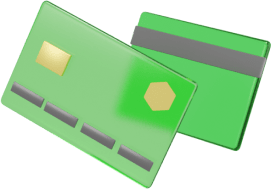 Step 3 - one time
Players connect their VISA card to our platform. They only need to do this once.
Step 4
Players spend money at your Store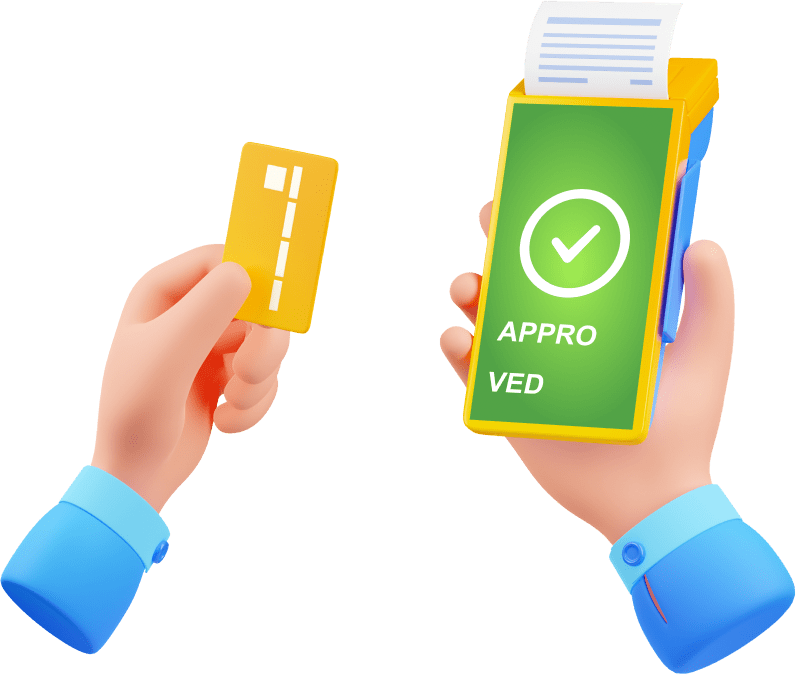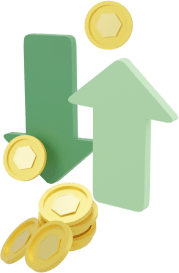 Step 5
In almost real-time, the player will get rewarded in game per dollar spent*